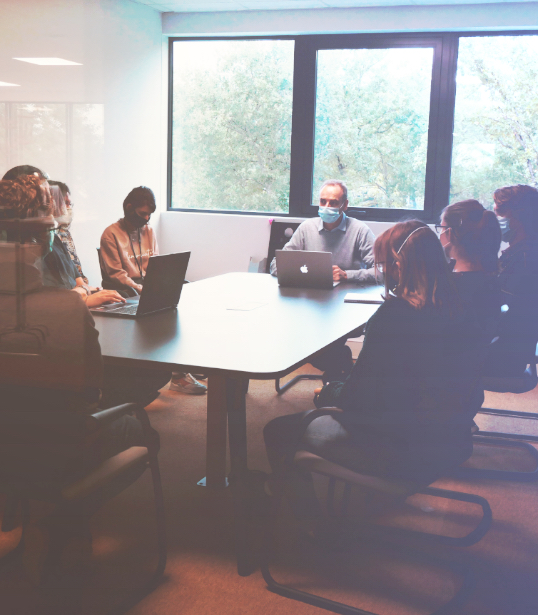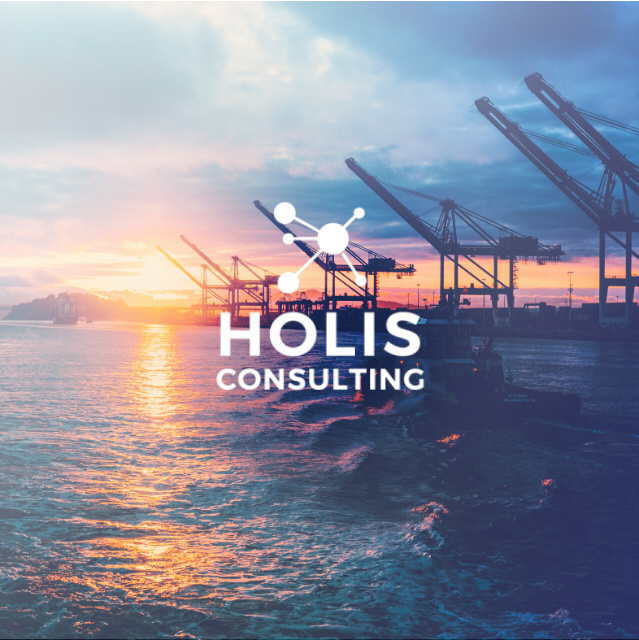 A common history
Started up by CMIMS and software experts together with field operations experienced Inspection Engineers, HOLIS intends to provide the best engineering services to inspection bodies.
Mobilizing complementary skills, HOLIS supports the entire field of inspection management, from RBI analysis to implementation of on-site applications.
Its flexible organization, based on self-management and partnerships, allows high agility, efficiency, innovation and accountability.
Our technology partners
InfleXsys is a Digital solutions provider with a great expertise in tailor-made mobile application development and internet of things interfaces conception.
InfleXsys advises and supports its industrial clients, SMEs or Key Accounts, to perform a successful digital transformation by designing innovative and state-of-the-art digital solutions.